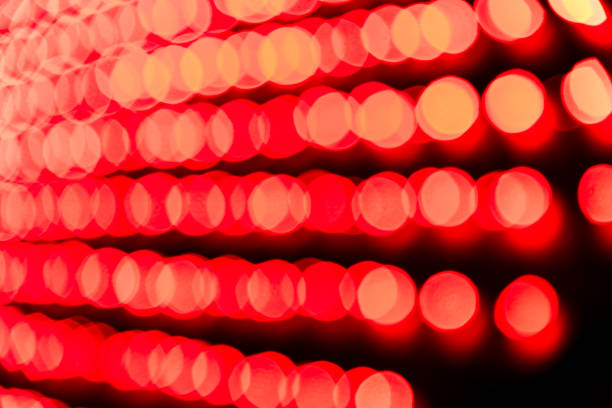 Gambling Addiction
Meet with a Connections First therapist for a free consult.
Ask all the questions that are on your mind and learn how you can break free.
Gambling is an addiction that creates a secret life. It leaves little physical trace like alcohol or drugs do. It is often mistaken for stress or other behaviours. Debts can be hidden for some time. But when the secrets come out, it is devastating for the gambler and their families. The sudden realization of gambling's consequences can be traumatic for everyone involved. At Connections First therapy, we help gamblers recover while also facilitating healing within the family.
Why do I gamble until I lose?
Individuals gamble until they lose because gambling addiction is NOT about the money. What is it about then? The high, the escape and the avoidance of painful emotion. This is why when a gambler wins money, the only thing it buys is more time to gamble.
What is the root cause of gambling addiction?
In my clinical experience, gamblers often come from a background of trauma and/or mental health issues that has severely impacted self-esteem. We need to unpack what has happened in your past in order to see the causes clearly. Gambling addiction is due to unhealthy coping for those past problems. It can un-learned and replaced with healthier behaviours. Freedom is possible.
How do you stop gambling addiction?
Gambling, like other addictions, is a behaviour that has become ingrained in the mind through high-frequency repetition. Therefore, it requires a comprehensive solution that includes individual therapy, personal self-help and group attendance. You have to dedicate yourself to the task of recovery. Make your last bet a bet on yourself.
A successful treatment plan will often include the following:
A root-cause analysis
A thorough understanding of the odds of games
Learning emotional regulations skills (coping skills)
Cognitive Behavioural Therapy (CBT)
Schema Therapy
Mindfulnees
Relapse Prevention
Developing new sources of esteeem
Goal planning
What is the most effective treatment for gambling addiction?
Cognitive Behavioural Therapy (CBT) is often quoted as the most effective treatment for gambling addiction. At Connections First Therapy, we incorporate CBT with Schema Therapy and use a task-based model of treatment to make CBT more intense and effective.
Free Consult
If you feel that you or a loved one may have a gambling issue, I encourage you to schedule a free 20 minutes consult to discuss your treatment options and ask any questions that are on your mind.
Click the button above to schedule or call us at 905-758-5444 or send an email here. We can help you understand what your treatment options are and answer any questions you might have as well as schedule an appointment for online or in-person therapy.
Practice locations for Connections First Therapy
Connections First Therapy provides services online across Ontario. I also meet clients in-person at a meeting space in Vaughan, Ontario. The location is easily accessed by car from the following areas:
Brampton
Woodbridge
Aurora
Newmarket
King City
Richmond Hill
North York
How Does Gambling Addiction Therapy & Counselling at Connections First Therapy work?
After consulting with a therapist you may decide to engage in therapy for gambling addiction. The first step is to conduct a thorough assessment. Assessments help us to focus the therapy on relevant issues and they greatly increase the effectiveness of the therapy. We have a comprehensive assessment that will generate a detailed report for you to review.
Customized Treatment Plan
Based on the results of the assessments, you will collaborate with your therapist to create a treatment plan. We use an integrated therapeutic approach and have many different tools and modalities we can draw upon to create a treatment that fits your needs, preferences and goals.
We recommend weekly session to start as our clinical experience shows that when you make a weekly commitment to your recovery, you can expect better outcomes.
Our addiction therapy includes work for you to do at home. It will engage your mind and keep you focused on recovery ideas.